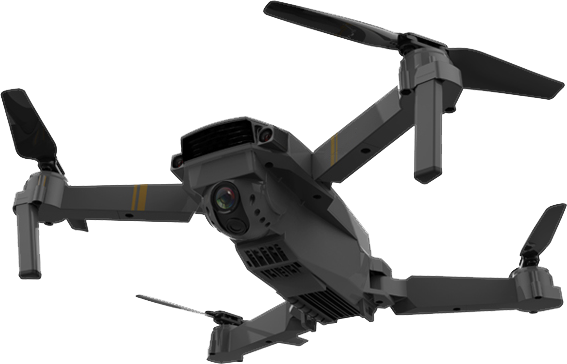 A marvel of engineering and design, the SparkCopter® was built to go wherever adventure takes you. Inheriting the best of the MX® series, this foldable and Ultraportable Camera Drone features high-end flight performance and functionality for limitless exploration.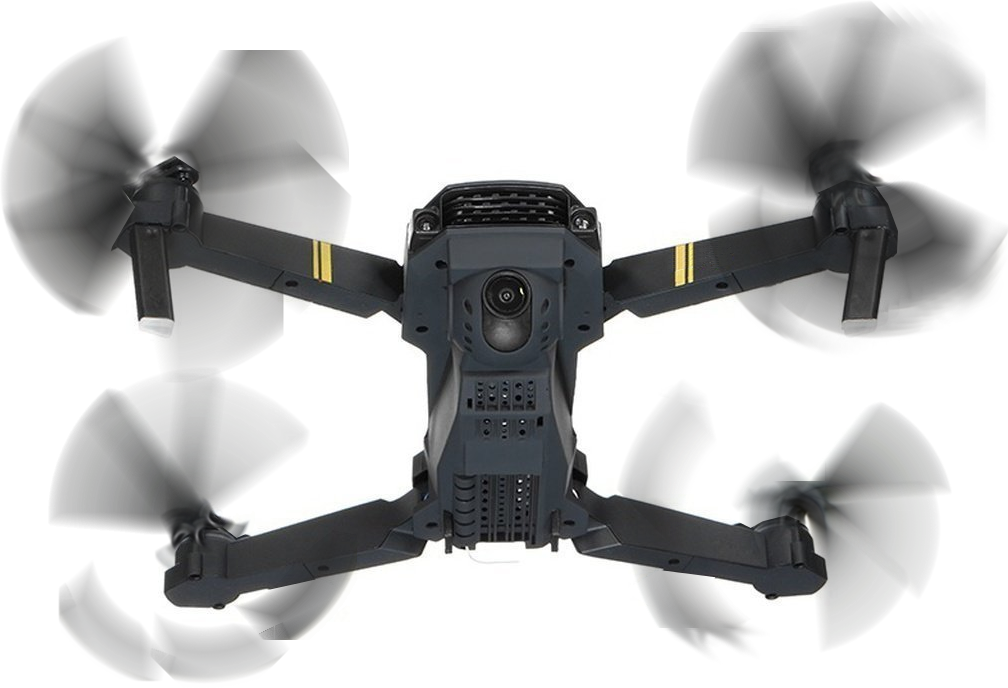 Don't be fooled by the low price - this drone is Extremely Fast.  You can choose between three different speeds, which is very useful when you need to get somewhere fast, or when wind speeds are high, with a SparkCopter® you never have to worry about satisfying your need for speed.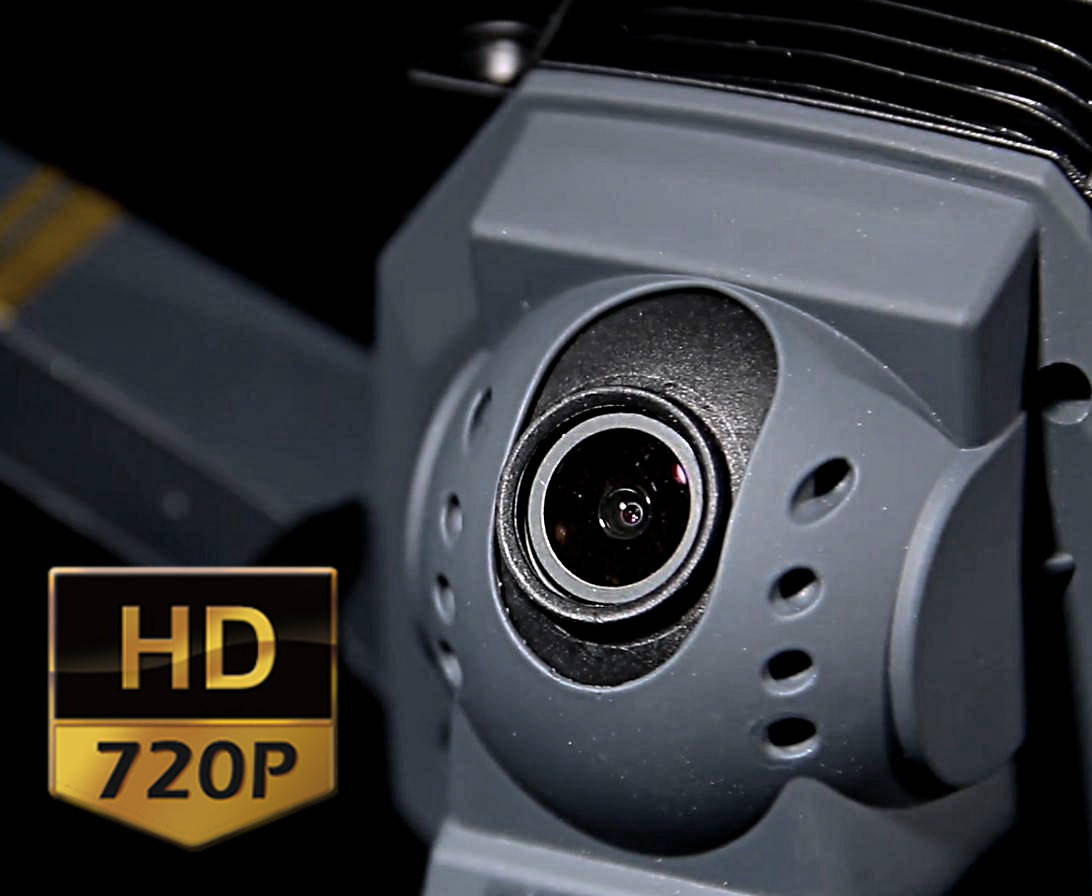 Take photos in HD 720p and record videos with superb quality with the built-in camera. The camera angle can be adjusted 90 degrees, from shooting straight ahead to straight down. The lens is extra wide, an impressive 120° Lens Width  will let you see much better.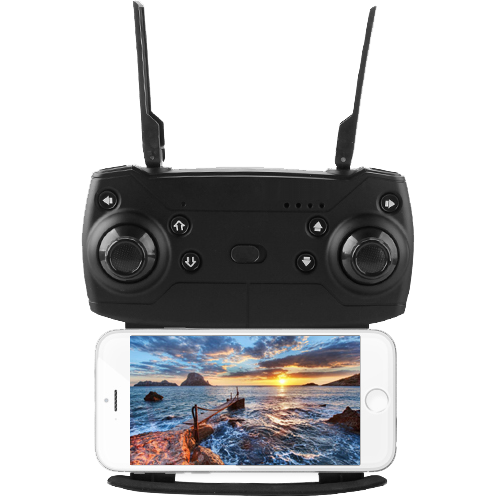 Simply download our app on your iPhone or Android device, and plug in the remote controller to your phone or tablet, and you're ready for your very first SparkCopter adventure. You can now discover the world from the drones point of view directly on your phone!

When you're having fun, time flies. That's why you need great battery time! We have spent considerable efforts making our drone as energy efficient as possible, and improving the Easily Replaceable  3.7V 500mAh LiPo battery, which typically charges in less than an hour. Since it's easy to replace the battery, we recommend you bring extra batteries in case your adventure takes an unexpected twist!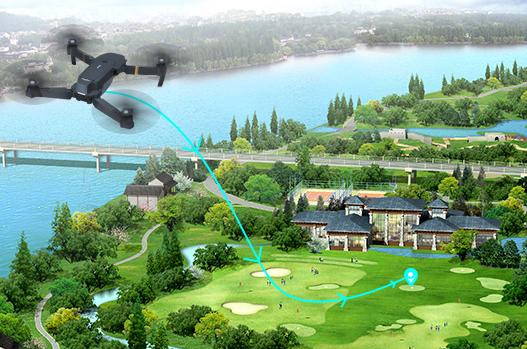 With the click of a button, you can activate Trajectory Flight Mode, which lets you Draw a Path on your iPhone or Android device screen that SparkCopter will then automatically follow when it flies. Flying a drone has never been easier, or more fun!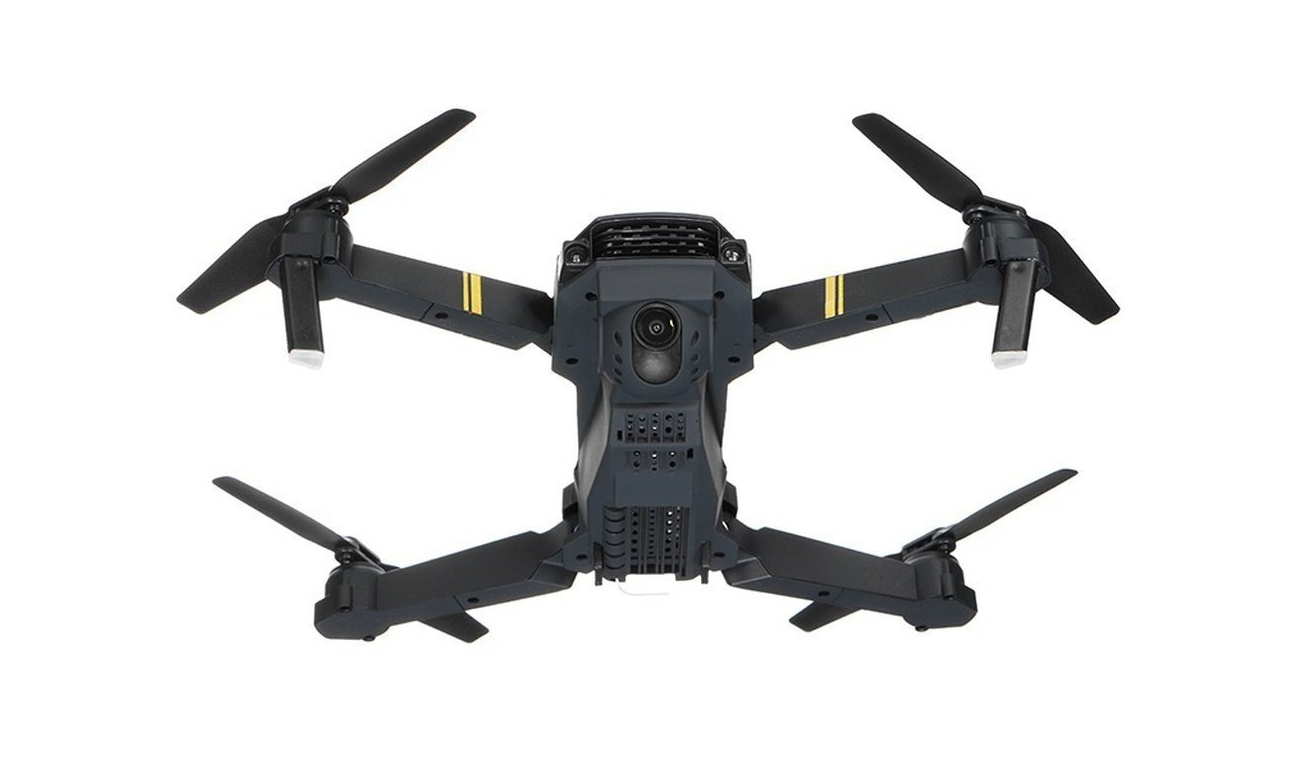 The easiest way to Impress People - you look like you're a professional drone pilot, but all you need to do is click one button. Sneaky, but cool.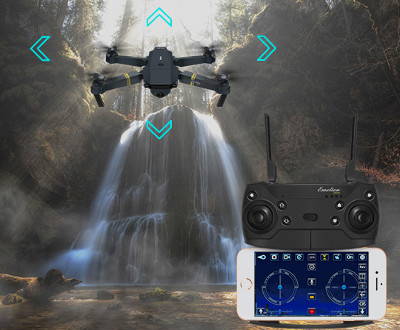 If you're a beginner, you will be surprised at how it feels to pilot a drone. It's not like driving a car - the drone will often be far away from you. It might be hard to see what direction your drone is aimed at. Simply activate the Headless Mode, and you can Easily Navigate relative from your own position - so "forward" means forward from your point of view, no matter where the drone is.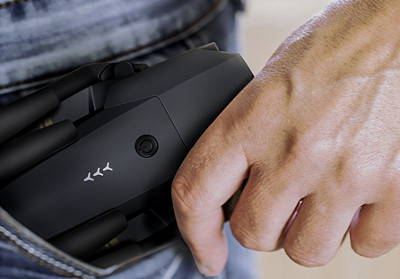 Simply fold the propellers and fuselage, and you can fit the SparkCopter® in your pocket. Despite being so tough and durable, it only weighs 120 grams,  making it one of the most portable camera drones in the world.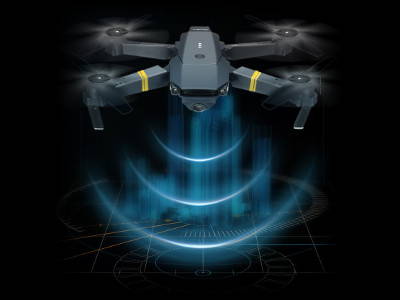 Using analysis of air pressure by the built-in barometric sensor, the SparkCopter® can fixate and hover on a Specific Height, making it incredibly easy for beginners to fly.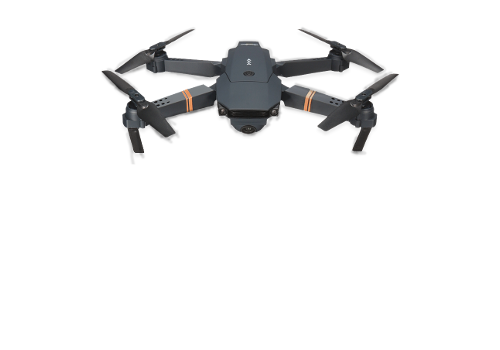 Every adventure eventually ends. When that happens, the drone should fly back to you, and land safely. You can do all that with the Click of a Button on your remote control! Flying a drone has never been easier.

You can of course record videos directly to your phone, but it's also possible to save to a memory card using the built-in MicroSD card reader. Simply plug in your memory card, and tap "record" on our mobile app.