Do you need help? In case you want to receive further information about the SparkCopter® or require support with your SparkCopter®, our award winning customer advisors will offer you their help!
---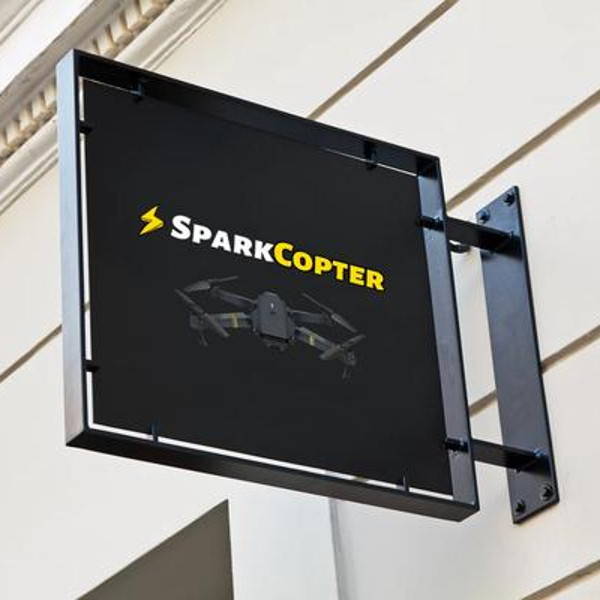 If you're in the neighborhood, nothing would make us happier than meeting you face-to-face! Come by on normal office hours, but we recommend you call us before to make an appointment.
SparkCopter LLC, 333 Hillhaven Drive
Wolford, 58385 North Dakota, USA
---
Our award winning customer service team is happy to help you with any issue or question you may have. Simply email us at info@sparkcopter.com right now, and we will get back to you as soon as possible to help you with your issue.
---
We are happy to speak with you on the phone if you want. Simply call us on:
Global: ‭+44 20 3808 9234, available 24h . Brazil: +55 15 981471395, available 9am-2pm, Monday to Friday (Brazil Time, GMT-5)